I've been in serious need of some inspiration lately and while I was riding the bus it hit me. There are so many inspiring women out there but I hardly pay them any notice! Here are some of the women that inspire me daily, whether I realize it or not.
"After all... tomorrow is another day."
Scarlett O'Hara - Irish, Southern, original Steel Magnolia
"For beautiful eyes, look for the good in others; for beautiful lips, speak only words of kindness; and for poise, walk with the knowledge that you are never alone."
Audrey - Beautiful inside and out.
"
Life itself is the proper binge"
Julia Child - She found her passion and didn't let anything stop her!


"I want to live my life, not record it."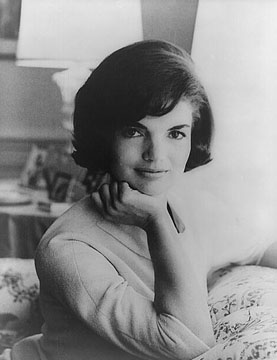 Jackie O - need I say more?